Commercial Appliances Repair
We provide repairs for the commercial appliances we carry and our team of technicians and fabricators will provide the best service you can find.
Repair or Dispersal of Commercial Refrigerator
We have a specialized team of professionals that can provide the optimum repairs or dispersal of your commercial refrigerator.
Repair and Customize Site Measurement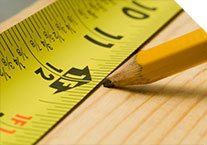 We provide customize fabrication of your every kitchen need so you may serve your customers better.
we also provide repairs for your worn out items depending on conditions.